Domestic
Electrical Controls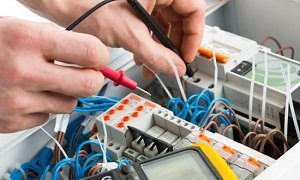 We provide a full range of residential services from fault repairs, wiring, air conditioning, smart home installations to alarms.
Commercial
Electrical Controls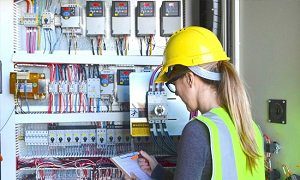 We can do full installation of wiring and electrical systems in commercial buildings of all sizes including air conditioning
Industrial
Mechanical & Electrical Controls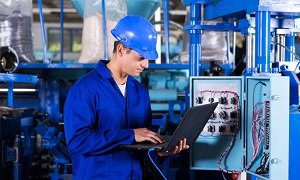 We provide a full service for installing, maintenance and repair of all electrical systems in factories. This includes design, manufacture
HVAC & BMS
Mechanical & Electrical Controls,
MSSB,MSB,MCC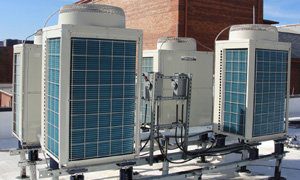 Electrical services for HVAC, Estimation for Hvac Electrical, Mechanical Switchboards for both Air conditioning VRV and car park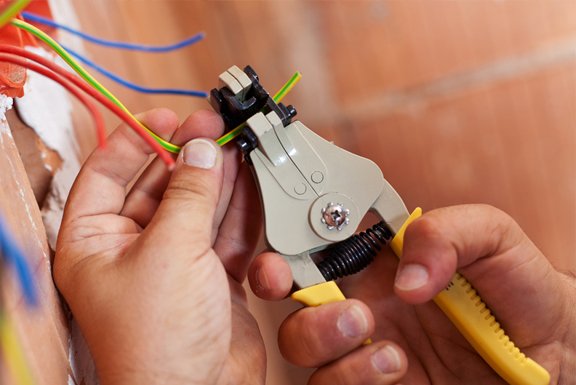 Welcome to ME Controls - Professional Electrical Contractors in Sydney
Me controls offers you various electrical services for industrial, commercial and residential services that include wiring, repairing, air conditioning, ventilation, overhead cranes, etc. We also undertake electrical and wiring installation in commercial buildings. We design and manufacture, maintain and repair the electrical operations in factories. We undertake analysis for Hvac electrical, mechanical switch boards for VRV, car park and air conditioning.
We have professional electrical contractors in Sydney, who offers you the best services for your clients. We also have our local electricians in Sydney who are at your service assisting you with all your work, from designing, commissioning and installing of various electrical equipment. Our Electrical contractors in Sydney meets all your electrical necessities. Feel free to contact us for various electrical and commercial services.
We Specialize
Domestic Services  
Commercial Services  
Industrial Services  
Service repair & Installation Work  
In These Services
  Testing & Tagging
  Energy Efficiency
  HVAC & BMS
  All switchboard related work
Projects
All the project we have accomplished at Sydney
SAUNDERS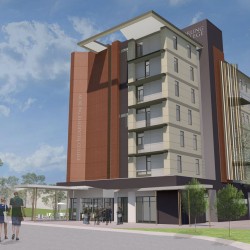 HAZELWOOD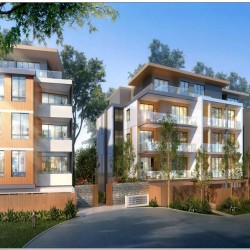 NORTH RYDE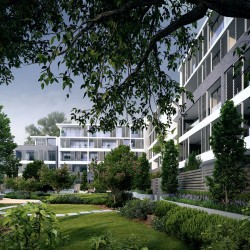 CHATSWOODS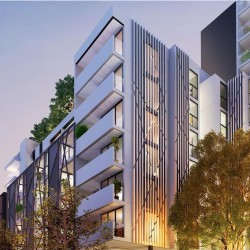 MIDDLE HEADS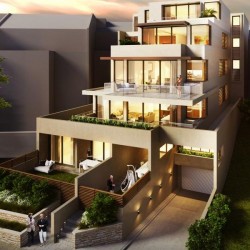 CLIFF ROAD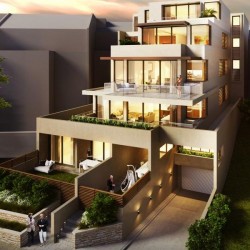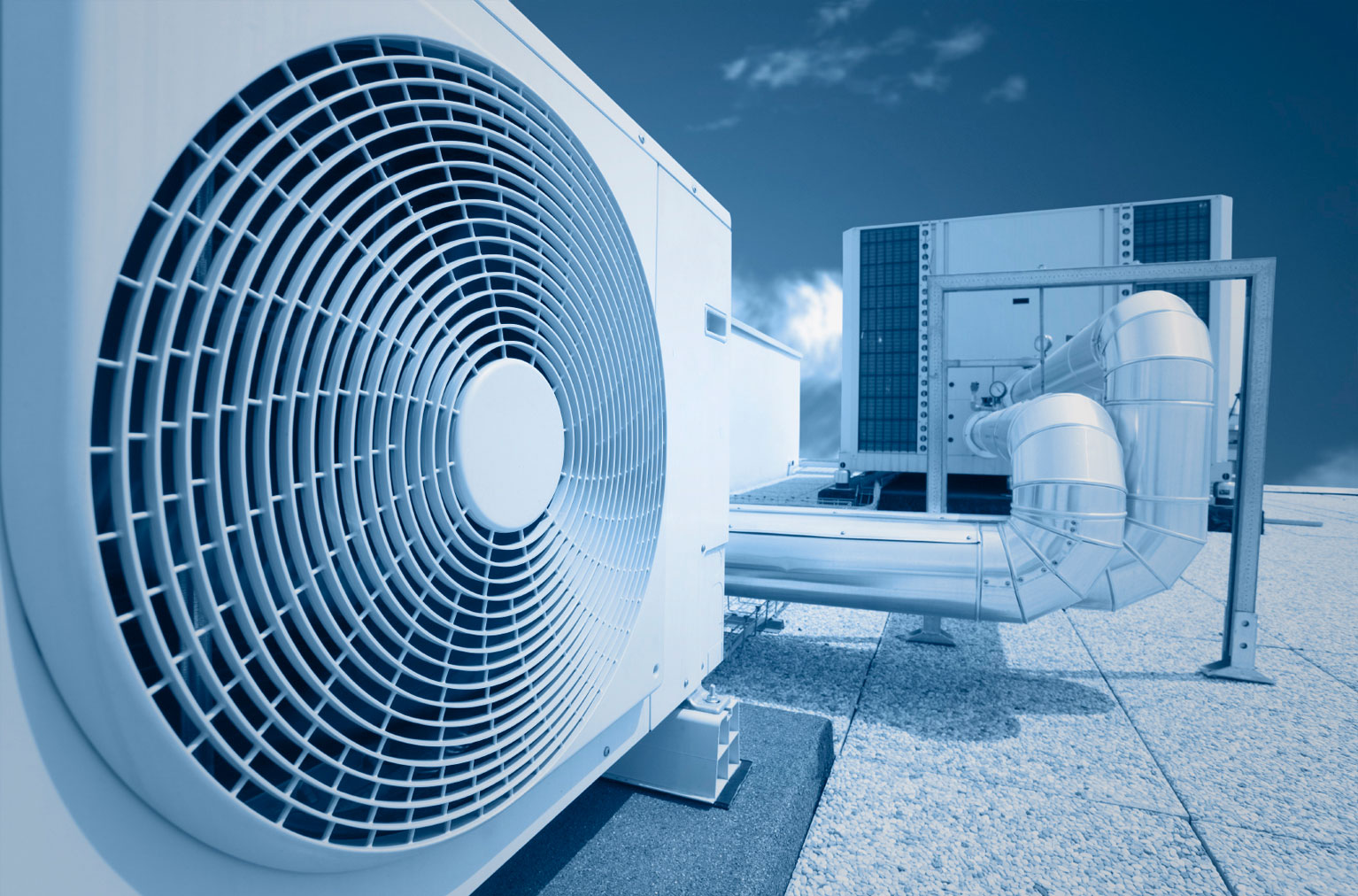 HVAC & BMS
Heating, Ventilation and Air conditioning
Electrical services for HVAC, Estimation for HVAC Electrical, design and manufacturing Mechanical Switchboards for both Air conditioning VRV and car park and building ventilation systems, installation, commissioning all mechanical equipment, AC system as Mitsubishi VRF, Panasonic VRF, Fujitsu and car park and building ventilation system as CO Controller, major exhaust and supply fans.
Air conditioning Solutions:
Provision of independent capacity and load testing
Assist clients with design requirements prior to formal documentation
Installation of Air conditioning, Heating and Ventilation Systems including Split system Air conditioners
Refrigeration Systems Design and Installation.
Installations various types of air conditioning and heating systems and different buildings vary greatly. Even installations in single story homes can vary from being a simple job to a challenge depending on the type of home and the desired location of indoor and outdoor units. That is why it is important you use experienced technicians.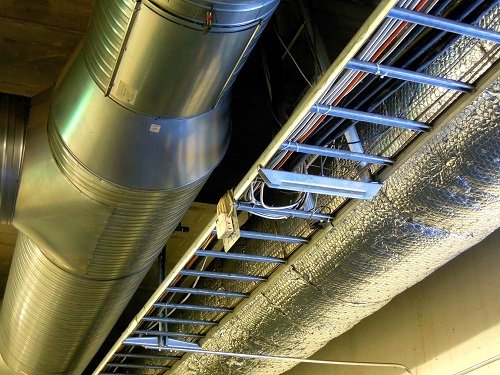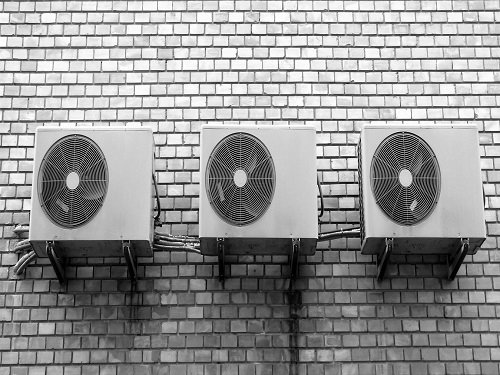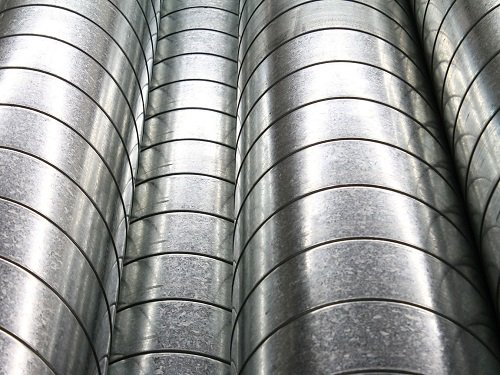 Building Automation (BMS)


Want to know more about Mechanical & Electrical Controls?
Call us at +1300 497 447 or find us on:
Our Address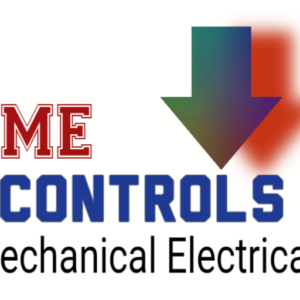 North Rock
Sydney NSW 2151