HVAC & BMS
Heating, Ventilation and Air conditioning
Me controls offers you with the best solution for all your business needs. We target on big and small homes, high raised buildings and also large factories. We have experienced and specialized Electricians for HVAC installation, also HVAC Electricians near Sydney who are trained as per Australian standards. We give air conditionings solutions to all our clients. Designing the refrigeration system and installation, heating and ventilation. We also provide car Park ventilation for the building throughout Sydney.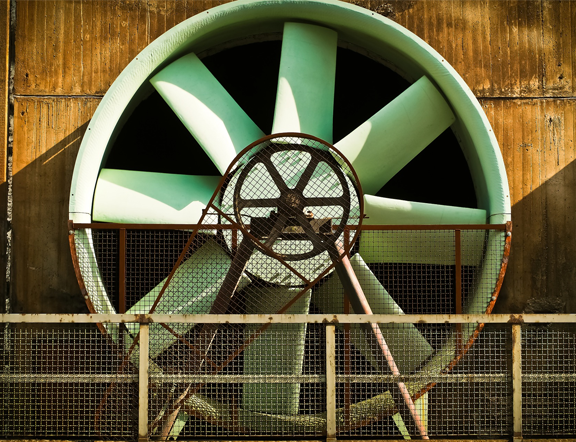 Air conditioning Solutions:
Provision of independent capacity and load testing
Assist clients with design requirements prior to formal documentation
Installation of Air conditioning, Heating and Ventilation Systems including Split system Air conditioners
Refrigeration Systems Design and Installation.
Installations can be a challenging job, so it is very much essential to have experienced and well trained technicians, mechanization management and building equipment BMS. Feel free to contact us for remedies to all your dilemmas. We are selling European brand Regin with high quality all BMS equipment as Temperature sensors, thermostat, actuator, building controllers for residential, commercial building and hospital & Hotels. Please check our selling BMS products link below the page.
Want to know more about Mechanical & Electrical Controls?
Call us at +1300 497 447 or find us on:
Our Address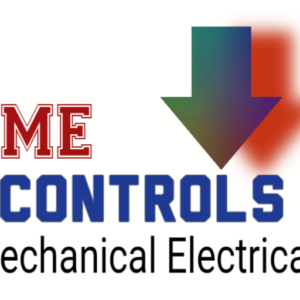 North Rock
Sydney NSW 2151