Industrial Electrical Services
We Are Professional Mechanical Electrician near Your Local Area
Me control provides you the best Industrial Electrical Services. We have our Industrial Electrical Contractors in Sydney who undertake the Industrial Electrical services in Sydney which includes ventilation, heating, air conditioning, installation of equipment and plants, repair and maintenance of crane, designing of new-switchboards, emergency and exit lighting etc.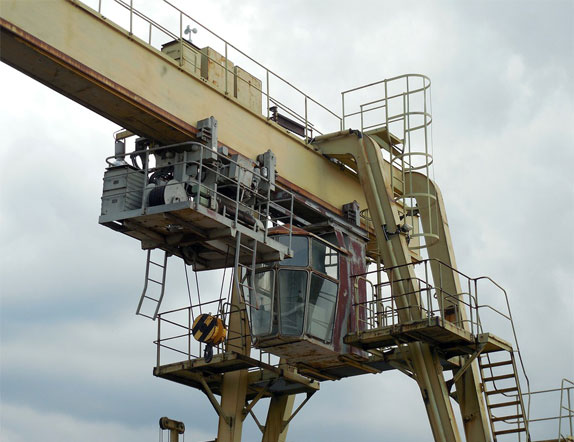 The industrial electrical services we provide include:
Heating, Ventilation and Air conditioning Systems
Design, Manufacture and Commissioning of new Switchboards
Plant and Equipment Installation
Overhead Crane Repair and Maintenance
Preventative Maintenance
Emergency and Exit Lighting
Wiring and all Standard Electrical Work
Rewinding all electrical Motors
Our Mechanical contractors in Sydney and also Mechanical Electricians who live near the locality provides with quality service at reasonable and competitive prices. We are available to provide you with all the details, you can call us to avail the best possible electrical and Industrial services in Sydney.
Want to know more about Mechanical & Electrical Controls?
Call us at +1300 497 447 or find us on:
Our Address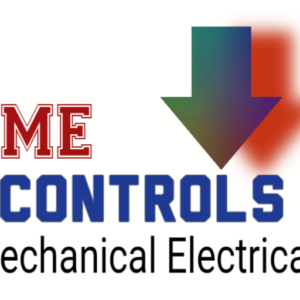 North Rock
Sydney NSW 2151