Stay tuned, We are building this page !!!!!!!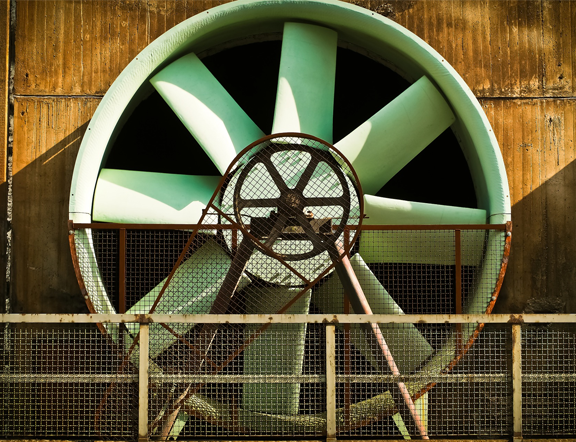 Air conditioning Solutions:
Provision of independent capacity and load testing
Assist clients with design requirements prior to formal documentation
Installation of Air conditioning, Heating and Ventilation Systems including Split system Air conditioners
Refrigeration Systems Design and Installation.
Installations between various types of air conditioning and heating systems and different buildings vary greatly. Even installations in single story homes can vary from being a simple job to a challenge depending on the type of home and the desired location of indoor and outdoor units. That is why it is important you use experienced technicians and Automation control building equipment BMS.
We provide our Car Park Ventilation system building services throughout Sydney metropolitan area. Please contact us to design a Heating, Ventilation and Air conditioning system solution to meet your special needs.
Want to know more about Mechanical & Electrical Controls?
Call us at +1300 497 447 or find us on:
Our Address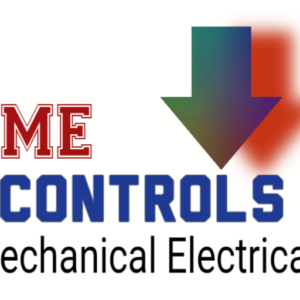 North Rock
Sydney NSW 2151