Service repair & Installation work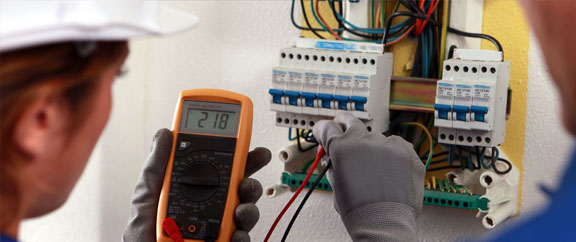 Our experienced electrician can assist you with a full range of repair work to electrical appliances such as stoves, as well as providing a full installation service.
Your home is your castle and a safe haven for your family. Please do not trust the safety of your family to a less experienced electrician (or the home handyman)!
Please call us for all your service repair or electrical appliance work so that we can provide you with our efficient and friendly services. No job is too small and we provide our services throughout the Sydney metro area.
Want to know more about Mechanical & Electrical Controls?
Call us at +1300 497 447 or find us on:
Our Address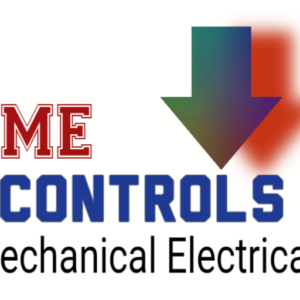 North Rock
Sydney NSW 2151