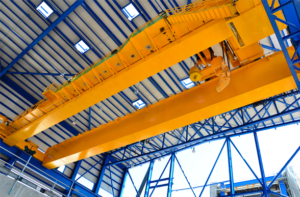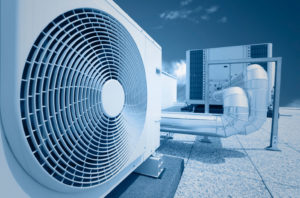 Welcome to – ME Controls
ME Pty Ltd (Formerly as Aryan Electrical)  was founded in 2000 and re-branded as ME Controls in the year 2018, We are full service electricians and electrical contractors meeting all your electrical needs from our base at North Rock in the inner north-western suburbs of Sydney. At ME Controls, we pride ourselves on giving a high level of customer service to all our clients. You could be doing anything from Design, Installation and Commissioning.
Our business will deliver your electrical solutions with a high standard of customer service and integrity and in a prompt and safe manner. When performing electrical work, we will work with our clients big and small to provide timely delivery of products and services, ensuring your project stays on schedule and within budget.
Please fill in the form below to request a quote or call us on +61491097004.
Full contact details are on the Contact Us page.
Our Address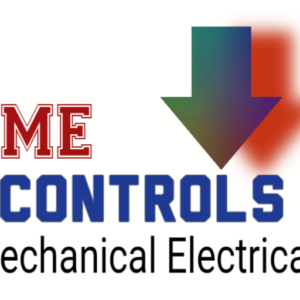 North Rock
Sydney NSW 2151