All Switchboard Build & Installation Services
For any multi-story residential and commercial building for controlling electrical circuits and major ventilation as car park ventilation, stair pressurization system, smoke relief system, lobby and common area ventilation, required a mechanical switchboard, distribution switchboards and air quality control panels, we are designing, building and commissioning all mechanical panels as MSSB, MCC & MSB switchboards, distribution switchboards and other industrial control boards.
Make sure of our electrical installations comply with latest Australian Standard, BCA and NCC regulations. Me controls Services in Sydney offers you all switchboard build and installation services which is the complete solution for manufacturing and designing of all switchboards. We have our services throughout Sydney, you can contact us for the best services at a reasonable price.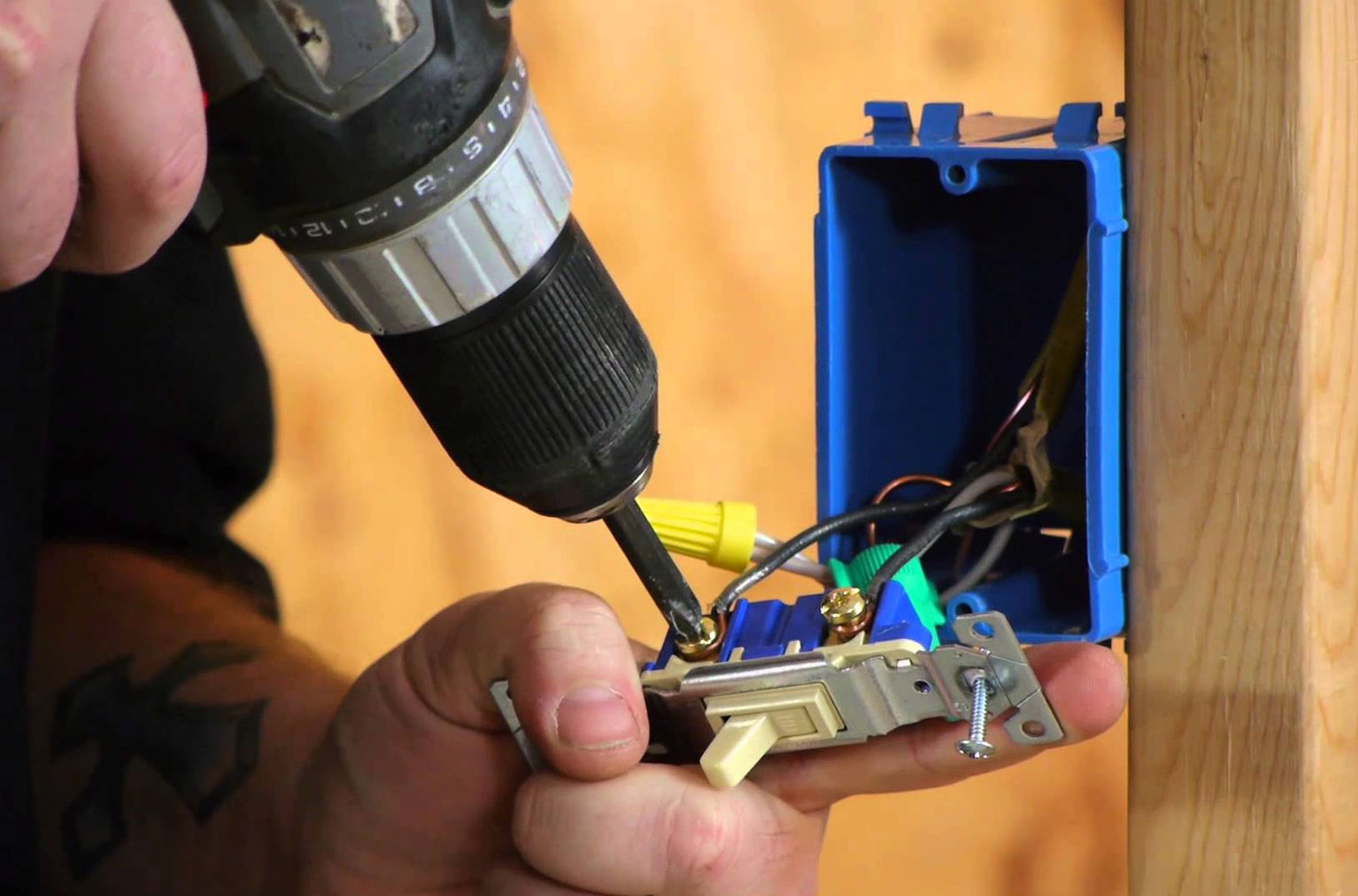 We specialise in the design of heavy duty switchboards including:
Car park Ventilation Switchboards
Control Switchboards
Air-Conditioning VRF Distribution Panels
Fan Starters
Distribution Boxes
Please contact us to design, manufacture and install a switchboard for your needs. We can service you throughout Sydney metro area, so feel free to contact us for a free estimate.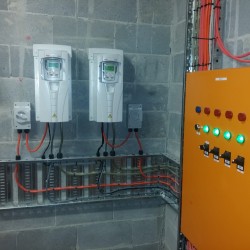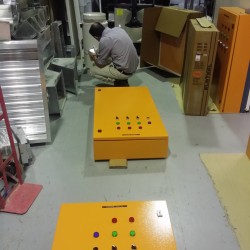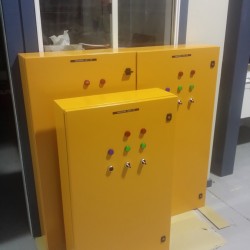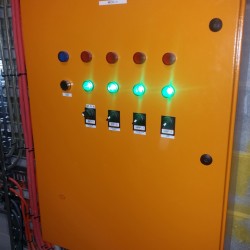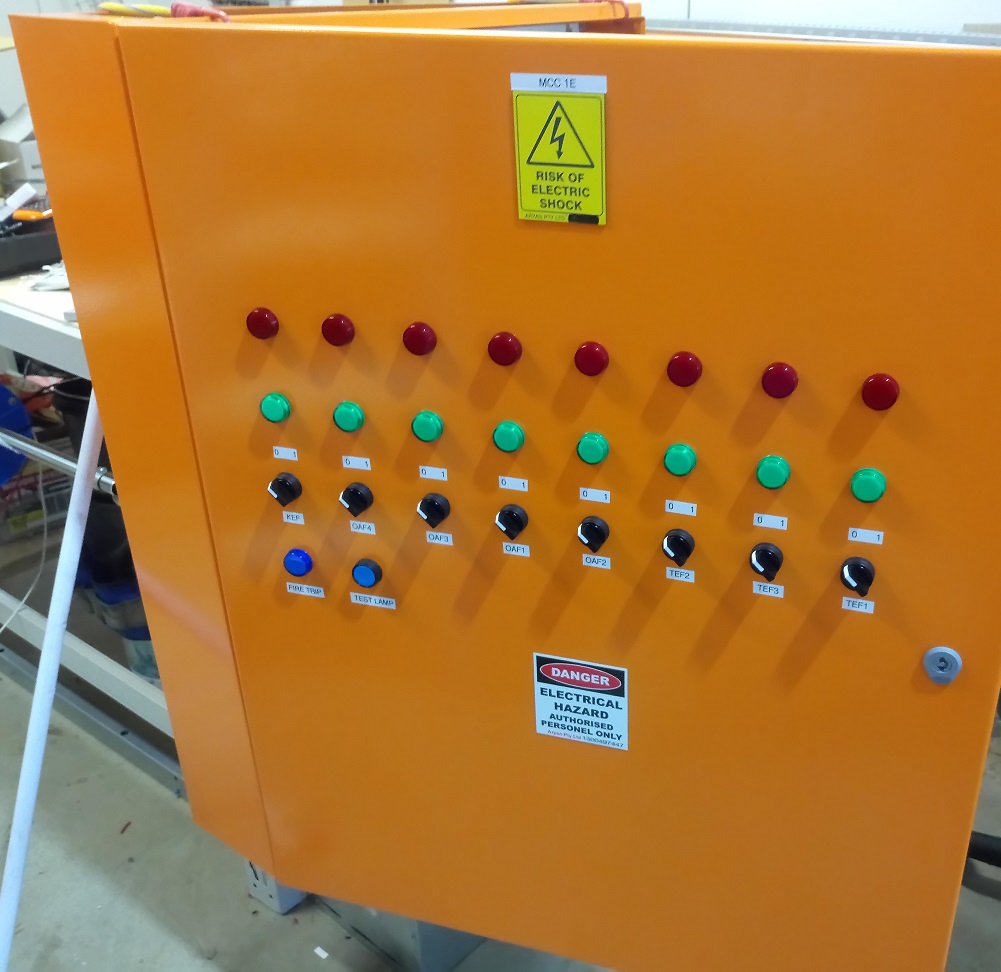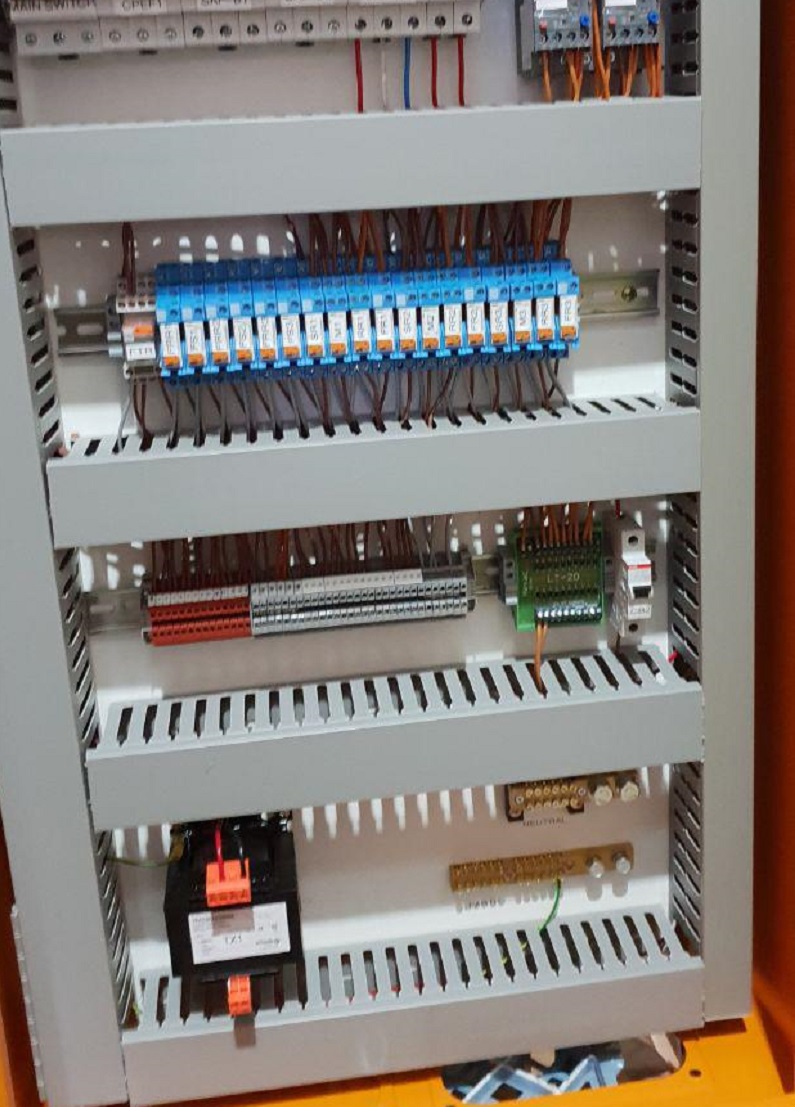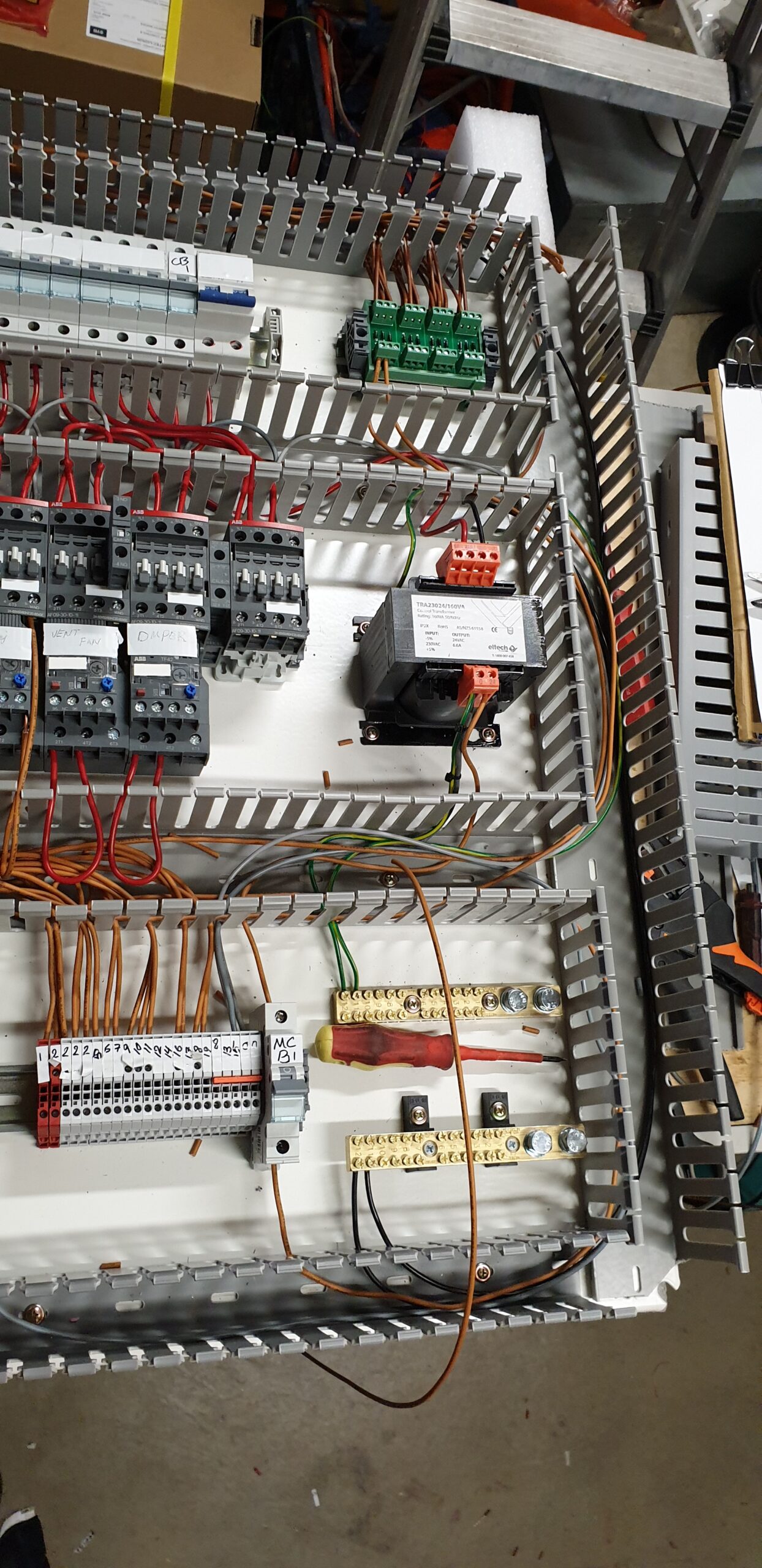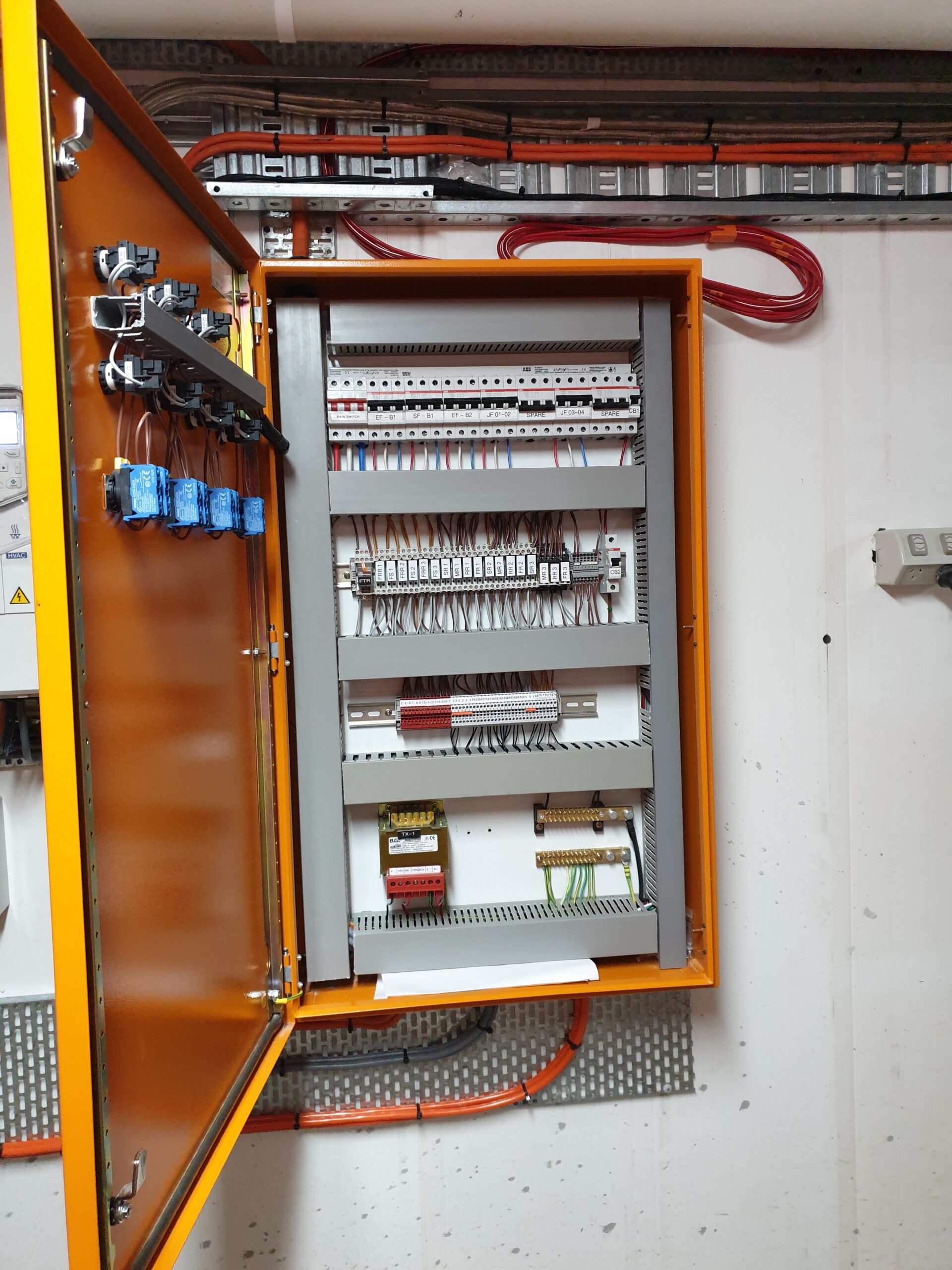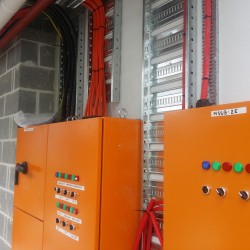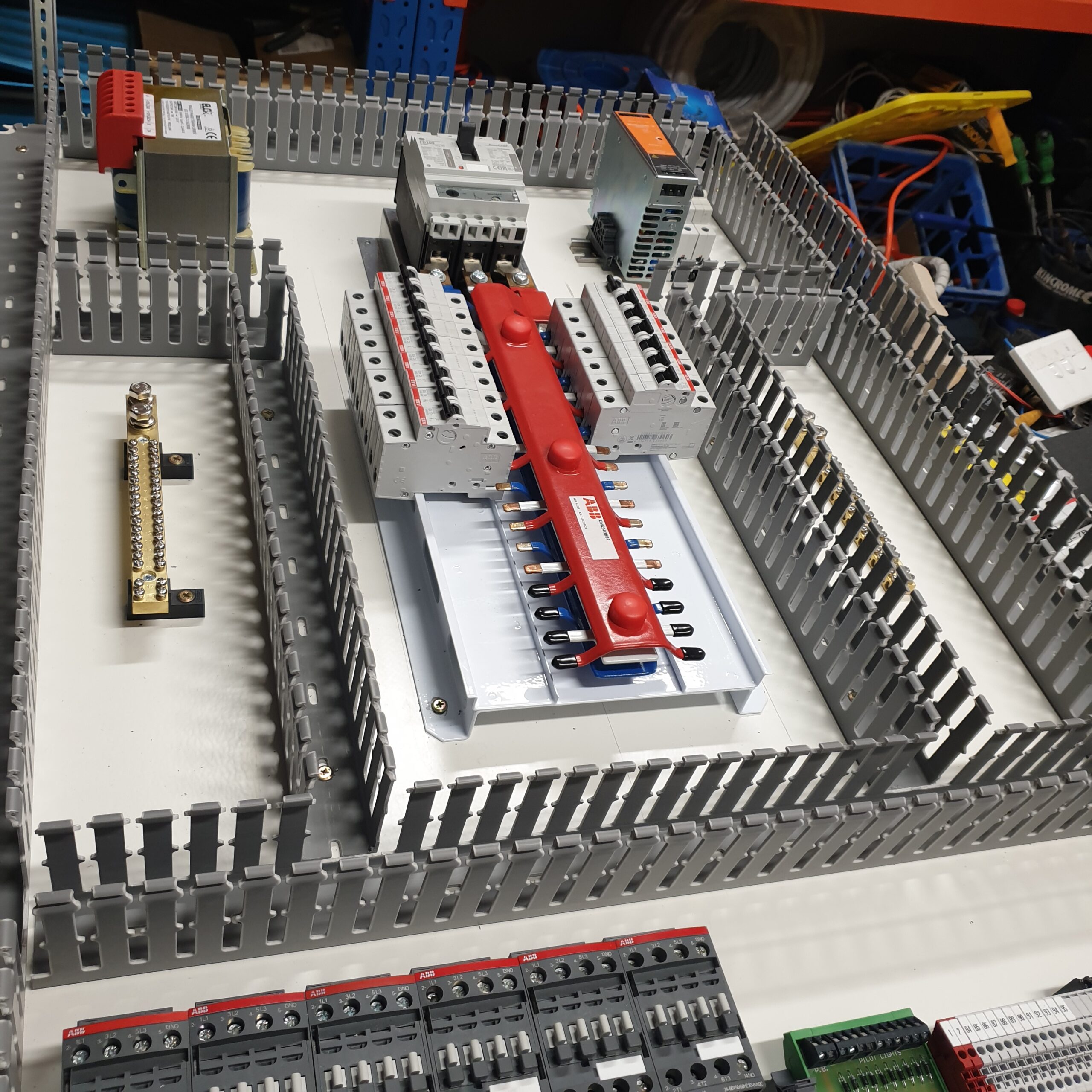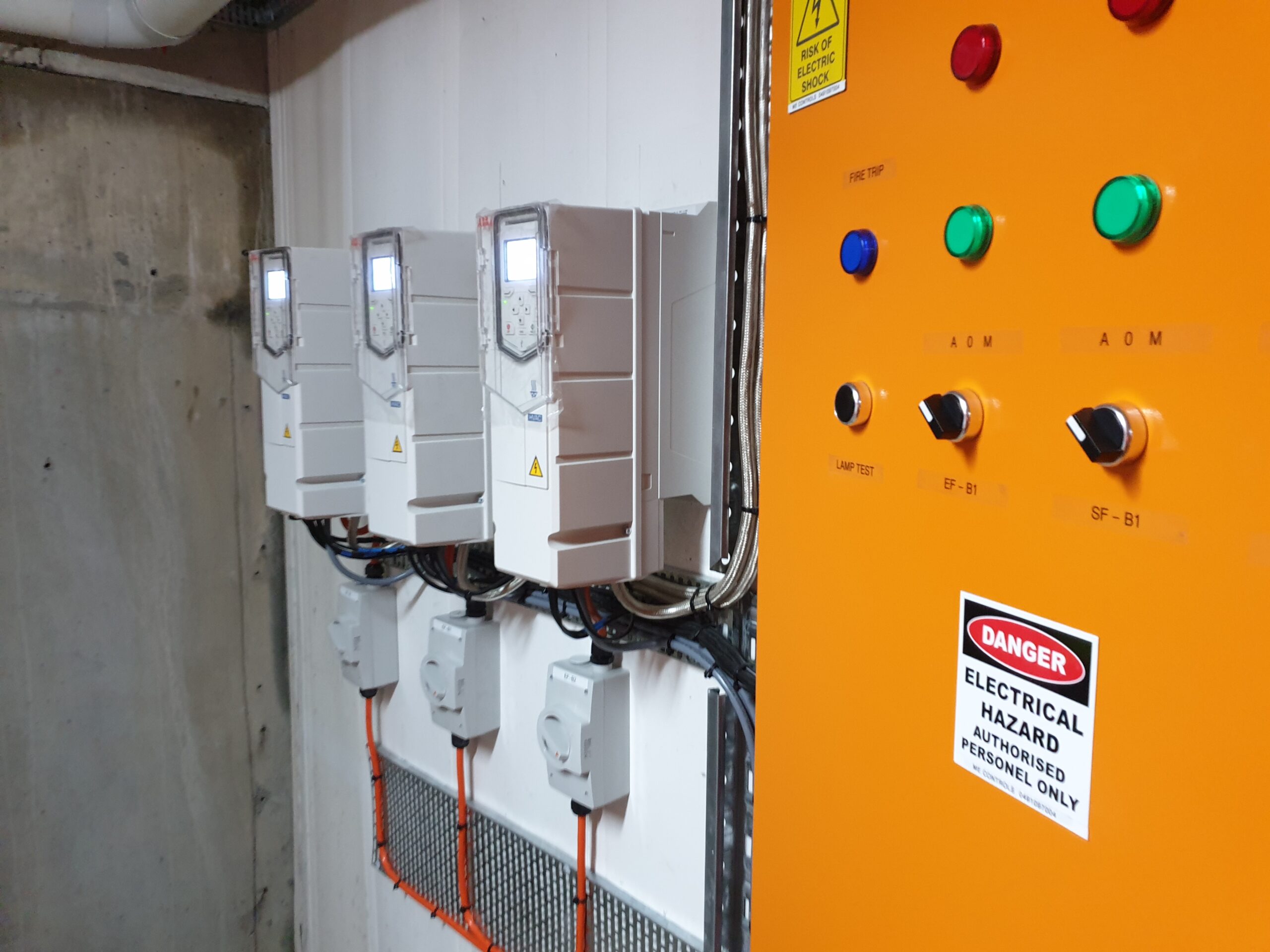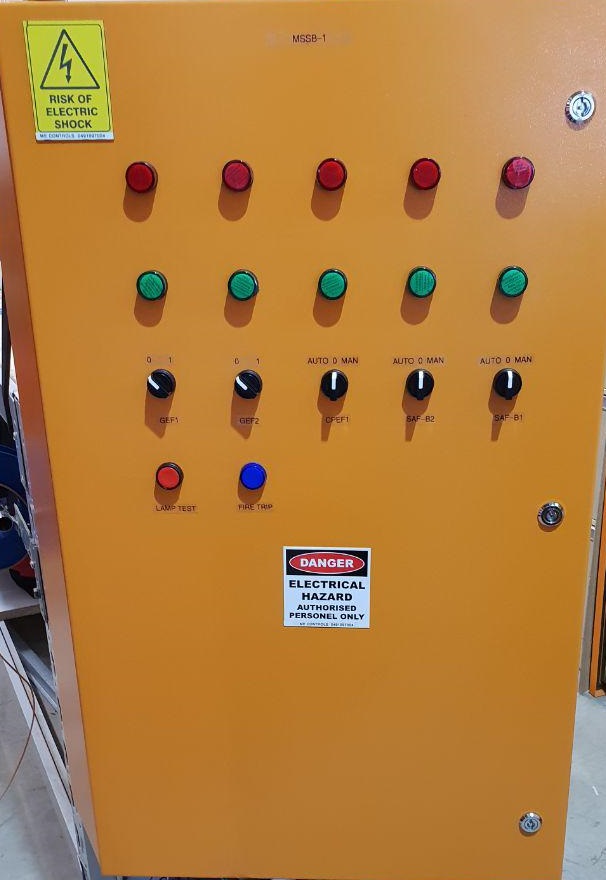 Want to know more about Mechanical & Electrical Controls?
Call us at +1300 497 447 or find us on:
Our Address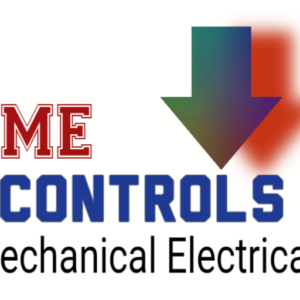 North Rock
Sydney NSW 2151