Energy Efficiency Solutions & Consulting
At Aryan Electrical we can consult with you to manage the energy efficiency of your home or business. We can improve your efficiency to reduce your costs and downtime.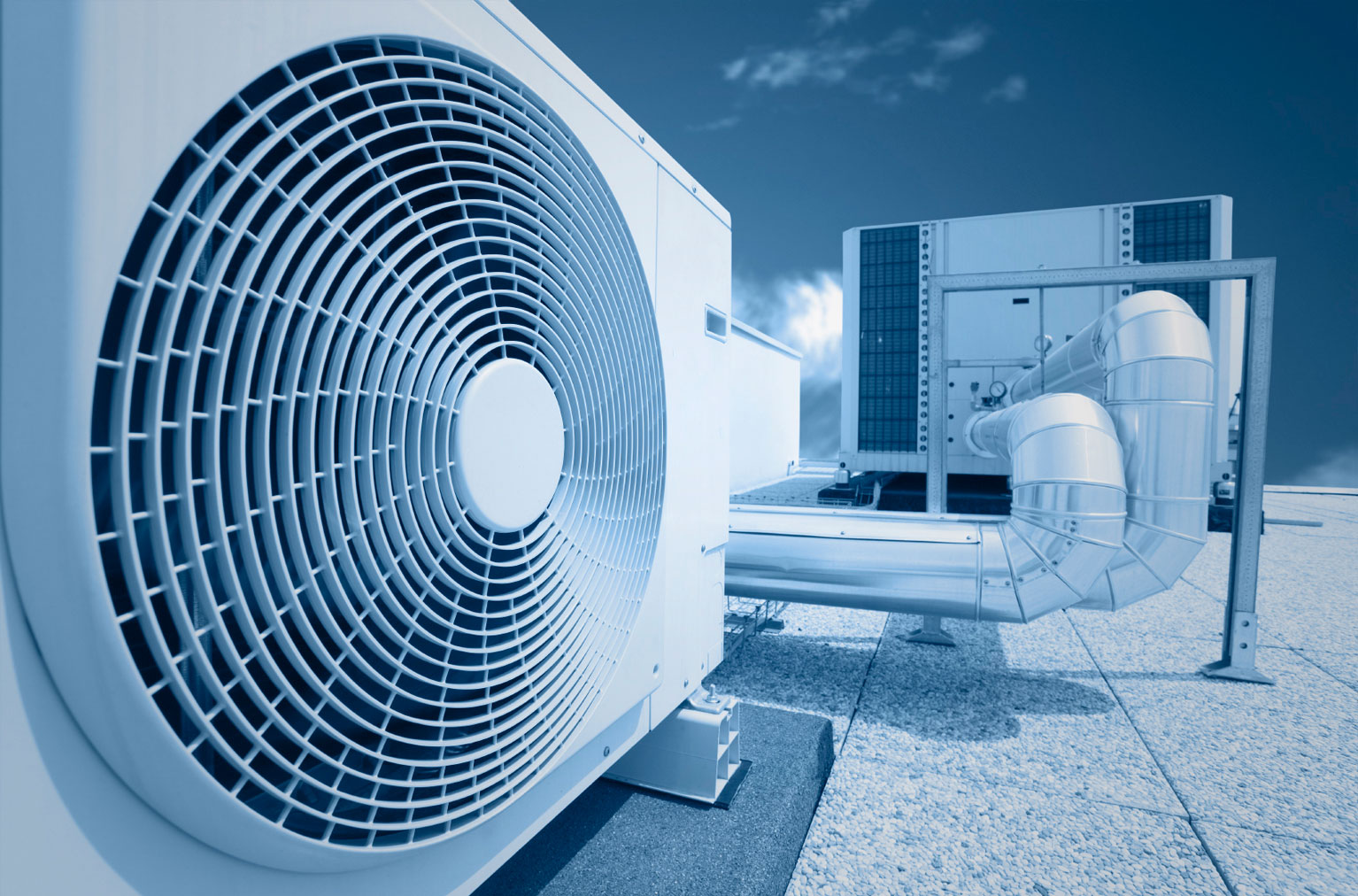 Our services include:
Automation and Control Products
Building Management Systems
Energy Efficient Cooling and Heating Solutions
Energy Efficient L.E.D Lighting
Industrial & Specialized UPS and Power Conversion
Our Energy Efficiency Solutions and Consulting Services are sure to save you money. Whether you are a residential premises or a business, please contact us as no job is too big or small.
Want to know more about Mechanical & Electrical Controls?
Call us at +1300 497 447 or find us on:
Our Address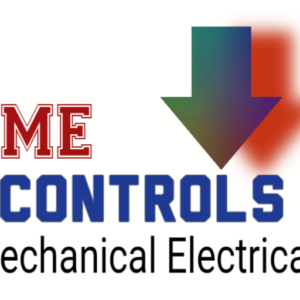 North Rock
Sydney NSW 2151