Commercial Electrical Services
We cater for a wide range of commercial electrical services to cater for your needs from smaller buildings to high rises. The services range from fixing faults to building management systems. Your choice of electrician is very important: a breakdown in any part of your commercial electrical system could cause your company's operations to shut down. Even a short lapse in key electrical systems can lead to a significant loss in profits.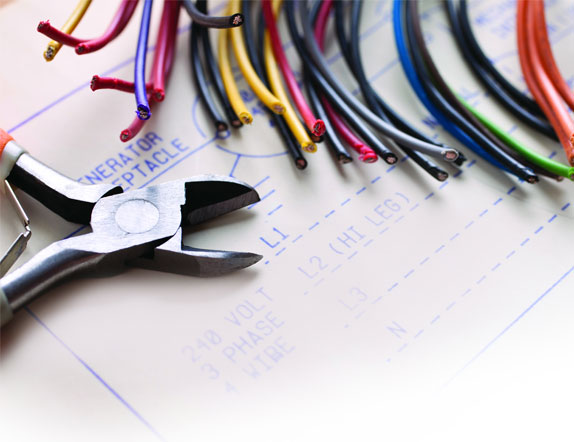 By choosing an experienced electrical contractor like Aryan Electrical you minimise your businesses risks and ensure that your electrical infrastructure is managed correctly. The full range of commercial electrical services we can provide include:
Our full service includes:
Thermal Imaging
Consulting
Energy Efficiency
Exit and Emergency Lighting
Building Management Systems
RCD Testing
Switchboard and Metering Alterations
Heating, Ventilation and Air conditioning Systems.
Power Factor Correction
Design and Construction
Communications Cabling
Please contact us for a free estimate on all commercial electrical services.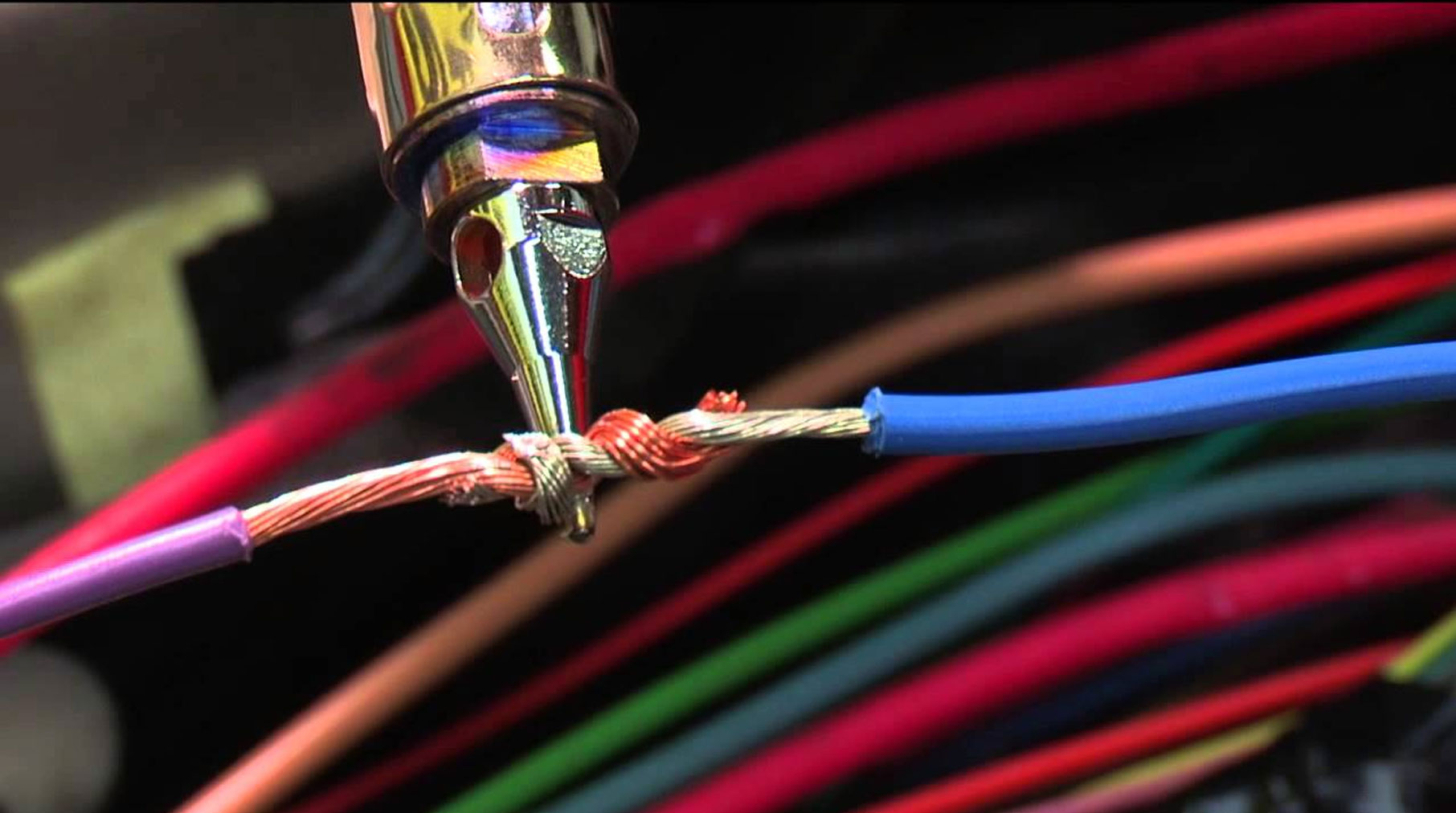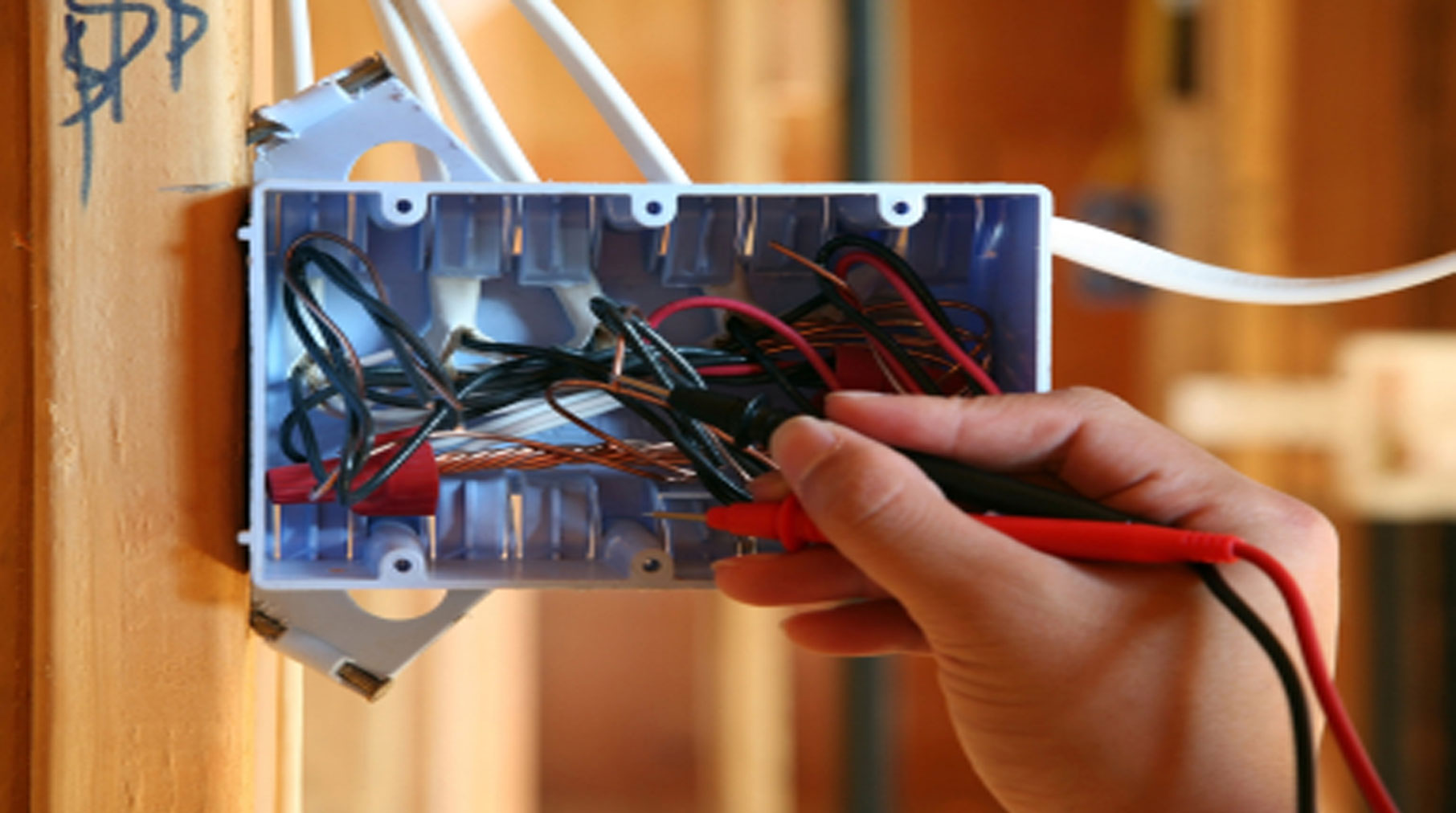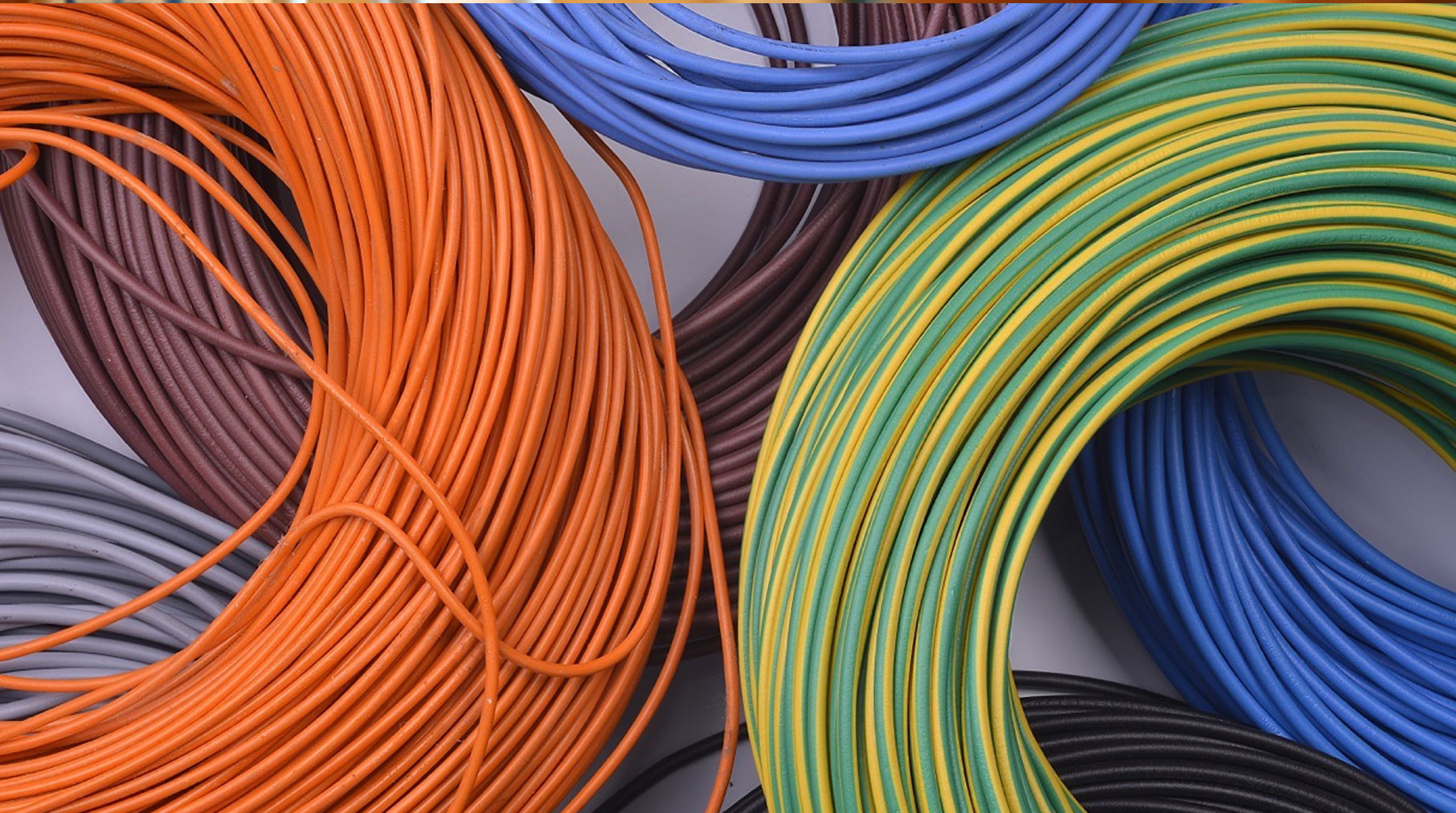 Want to know more about Mechanical & Electrical Controls?
Call us at +1300 497 447 or find us on:
Our Address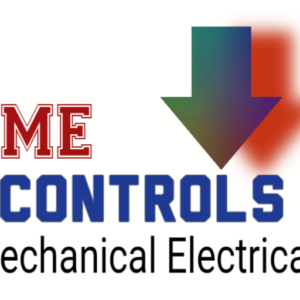 North Rock
Sydney NSW 2151